Here I have put stuff that is just for fun. Enjoy.

Try posting an ad in our classifieds, especially if you make something, we all love to use magickal stuff made by real witches.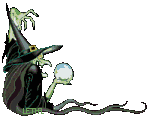 Check out my photo album! If you like the pics on the site, you'll love it!